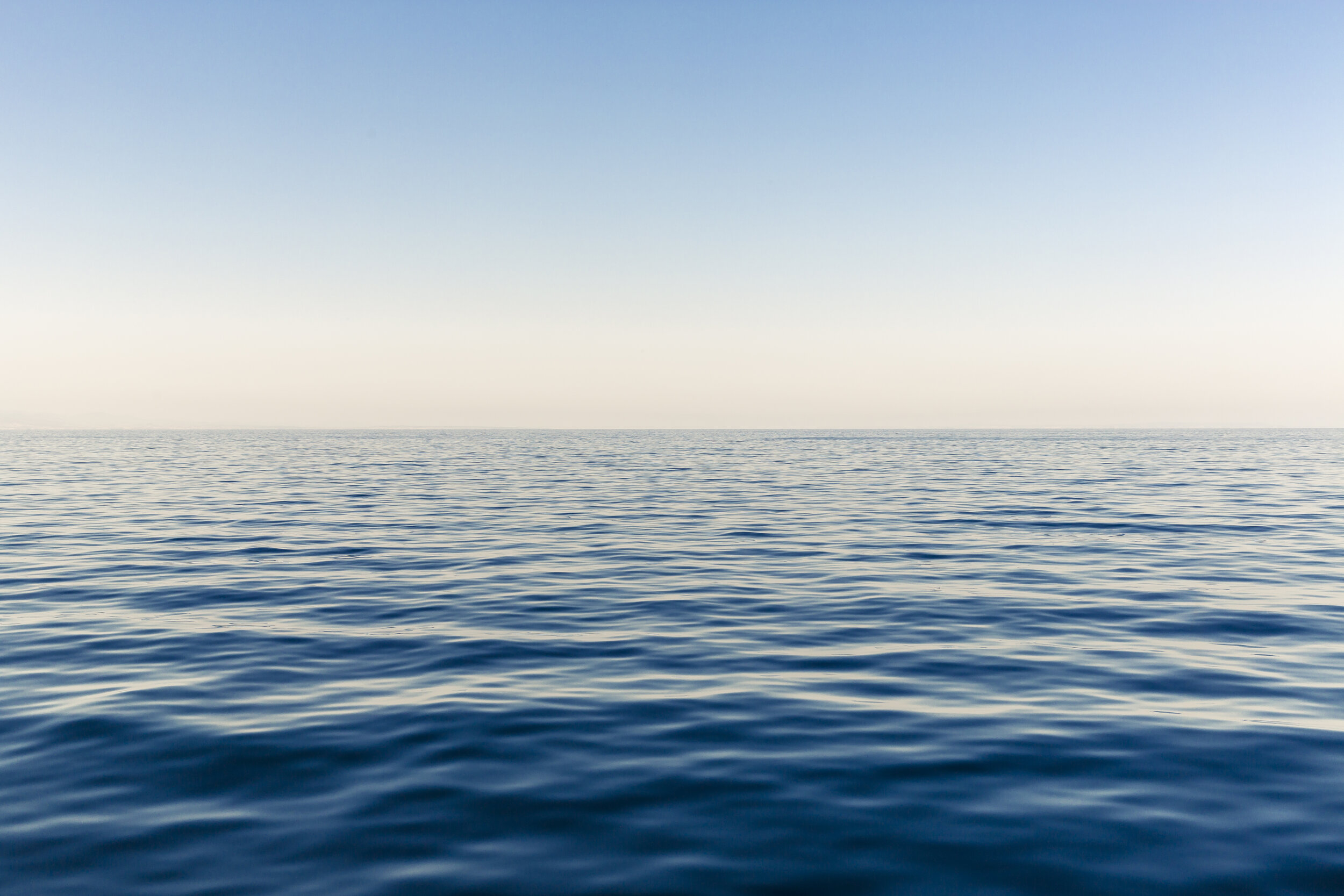 Prior to service
How do I book appointments?
You can book via phone at 973-584-8688, or follow the link 'Book Now' above to schedule online. A credit card is required at the time of booking to hold all appointments. Walk-ins will be accepted based on availability.
When should I arrive for my treatment?
Please arrive 15 minutes prior to your scheduled appointment. If you are late for a scheduled appointment, you may continue with the treatment within the remaining time, or you may reschedule - however please note a 50% cancellation fee will be charged.

What is your cancelation policy?
As a courtesy to our clients and staff, we require a 24-hour notice of cancellation. Any cancellations under 24h to treatment time will result in a 50% charge for the scheduled treatment(s).
During service
Are children welcome?
We have many clients who bring their children with them for treatment – and they love it! However, if your child will not receive any service, we would appreciate if you could refrain from bringing them (especially those aged 2-7) as they may become agitated and begin interfere with other clients. We appreciate your mutual respect in this regard.
Are cellphones allowed?
To preserve the tranquility of the spa, we respectfully request that mobile devices be turned to silent when inside the spa and only text messaging is used.
How may I dress during service?
Our therapists are trained in draping to protect your privacy throughout body treatments, and our client may undress to their comfort level. For body treatments, please arrive with comfortable clothing. For clients using Infra-Red sauna and receiving multiple treatments, robes and slippers are provided. Disposable undergarment is provided for body exfoliation treatments.
Where will my items be stored?
Your items will be stored in a personal basket within your treatment room. However, since Looma Spa is not responsible for your personal belongings, we would recommend leaving jewelry and valuables at home.
After service
What payment methods do you accept?
We accept credit cards (Amex, Visa, MasterCard), Looma Spa gift certificates and cash. Personal checks only after three visits. Spa finders certificates are accepted towards spa treatments only and at a max of $100 only per visit is redeemable.
Are tips recommended?
Industry standard for tipping is 15%-20%, but the amount you leave is completely at your discretion and satisfaction. We accept cash tips only.
Do you offer refunds?
All our opened skin care products and all spa treatments are nonrefundable.
Can I purchase skin products at your location?
We carry Looma Spa Skincare, SkinCeuticals, Kneipp, Juara, SPA Ritual, Bella Lucce, OPI, Essie, Le Bebe Cosmetics and other gift boutique lines. Products can be purchased either before or most likely after your service, when our expert care providers will advise the best solution for your needs.
Do you offer gift certificates at your location?
Gift certificates may be purchased at the front desk or from clicking the link 'Gifts' above.